In an exciting development for international travelers, the China E-Channel program offers a convenient way to bypass lengthy immigration queues at the airport, especially beneficial for frequent travelers with a Z visa.
This initiative, opened to foreigners in 2016, has gained prominence shortly after China introduced a 144-hour visa-free transit for foreigners from 51 countries. Here's how you can make the most of this streamlined process.
Checking Passport Compatibility
Before delving into the application process, it's crucial to verify if your passport is compatible with the E-Channel program. To be eligible, you must possess a new biometric ("e-passport") equipped with a microchip symbol on the front like the one below: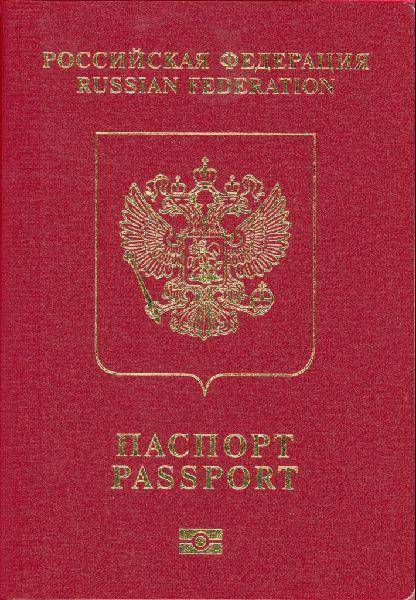 Additionally, a valid Chinese Business visa with at least six months of validity or a residence permit for work are prerequisites for participation.
Obtaining the China E-Channel Application Form
Upon arriving at the immigration area of an international airport, approach the duty officers to request the E-Channel application form.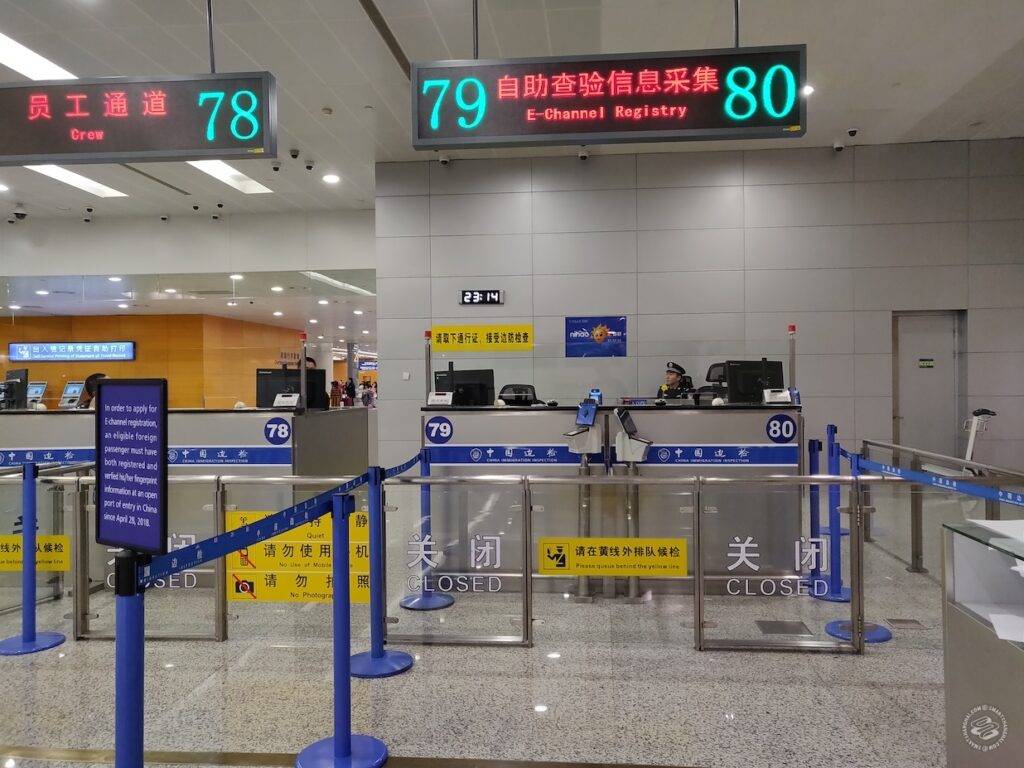 This form can be submitted at various border offices across China. They will then direct you to the E-Channel registration counter, where you'll be required to complete a "Biometrics Data Release Authorization" form. This form facilitates the entry of your information into the system.
It's important to note that while the registration process is free of charge, some degree of Chinese language proficiency may be beneficial for effective communication with immigration staff and for accurately filling out the form.
Completing the Application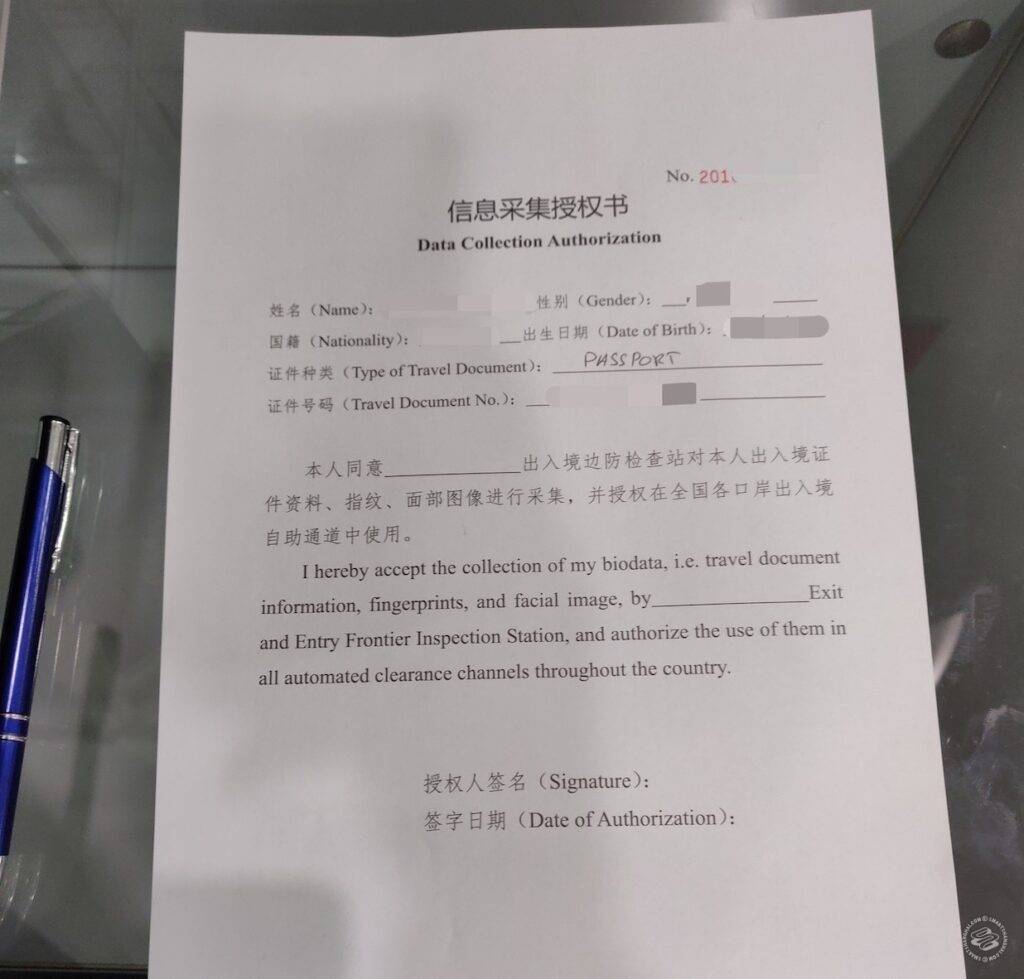 The application process itself is straightforward once you have the necessary form. Fill out and sign the form, followed by the capturing of your photograph and both thumbprints. This information will be securely stored within your passport's microchip.
Unlocking the E-Channel Convenience
Once the registration process is finalized, you can immediately begin utilizing the E-Channel service without any additional requirements. As you approach the E-Channel terminal upon arrival, scan your passport's photo page.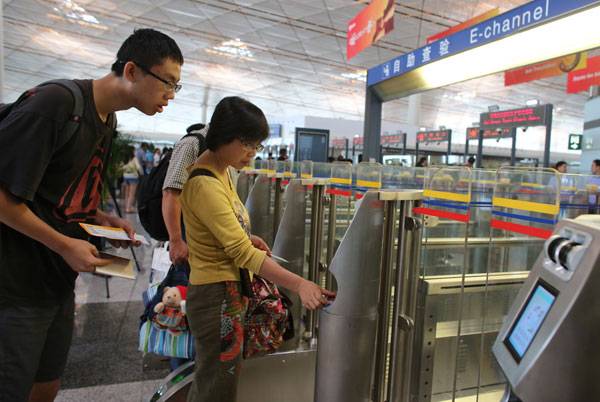 This action initiates access to the E-Channel area. A facial scan and a fingerprint scan will be conducted to confirm your identity. Once these steps are successfully completed, the exit doors will open, enabling you to pass through immigration swiftly and with minimal inconvenience.
Contingencies and Cancellations
Should any unexpected issues arise during the E-Channel process, you may need to revert to the standard immigration line. If you decide to discontinue the E-Channel service for any reason, the procedure involves applying for a cancellation form and submitting it to the E-Channel Enrollment office. It's important to note that additional documents may be required to validate your identity during this process.
In conclusion, the E-Channel program offers an efficient and convenient solution for international travelers with a Z visa seeking to navigate immigration at Chinese airports with ease. By adhering to the outlined steps, you can take full advantage of this streamlined process and bid farewell to lengthy queues and unnecessary hassles.
Remember, as you embark on your journey, always stay informed about the latest regulations and guidelines to ensure a seamless travel experience.