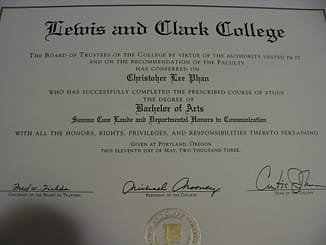 This article serves as a base guide to the requirements for foreigners to get their degree "verified" through the Chinese Government system for a work permit application in China.
It is particularly useful that foreigners can have their degree verified in China by a Chinese government office that authenticates degrees for Chinese nationals.
To go to the article posted on WeChat, please click here.