Turkish Airlines is expanding its flights to China from Turkey at a faster rate than many other airlines.
There will be three times as many passenger flights during the height of the summer as there were before the pandemic, which was more than three years ago.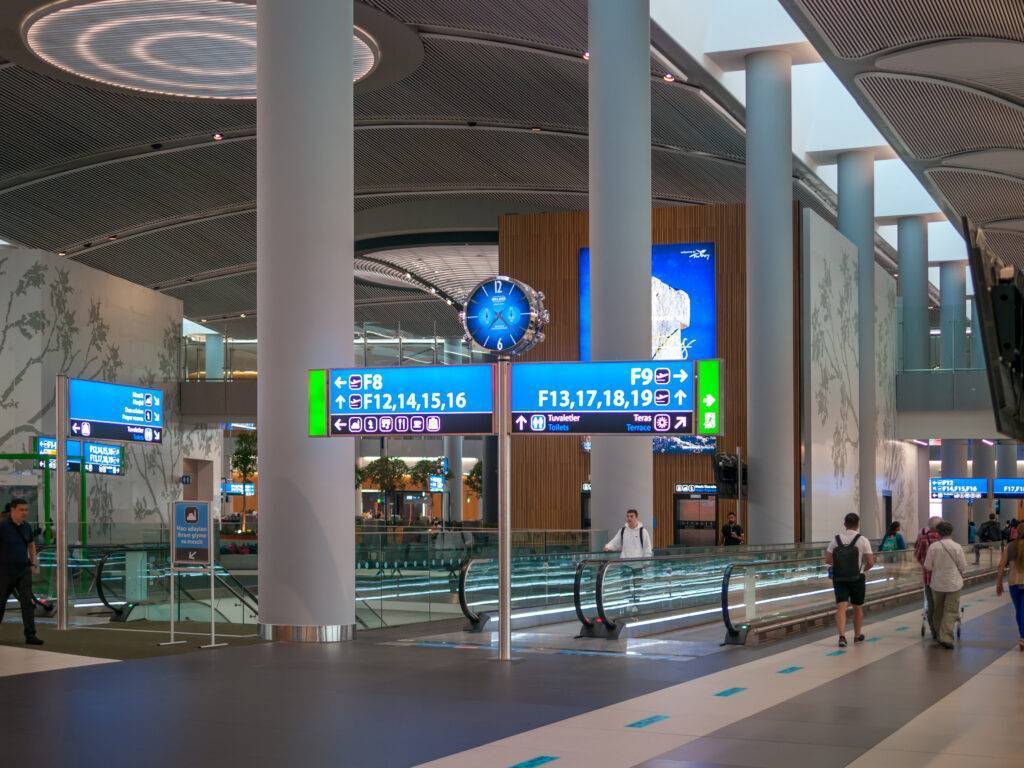 The number of departures will increase to the pre-pandemic level starting in August with 90 departures (nearly but not quite three flights daily) in July.
Flights are available to the three major Chinese cities listed below:
Route
Flight
Date
Istanbul
——–>
Beijing
Turkish Airlines
TK88
Wednesdays, Thursdays & Fridays
Daily (Starting August 1, 2023)
Istanbul
——–>
Beijing
China Southern
CZ680
Tuesdays, Thursdays, & Saturdays
Daily (Starting August 1, 2023)
Istanbul
——–>
Guangzhou
Turkish Airlines
TK72
Tuesdays, Thursdays & Fridays
Daily (Starting August 1, 2023)
Istanbul
——–>
Shanghai
Turkish Airlines
TK26
Tuesdays Wednesdays & Fridays
Daily (Starting August 1, 2023)