Three major U.S. airlines have announced intentions to increase the number of flights to China from USA later this year in reaction to reports that the U.S. and China had reached a bilateral deal to double the number of weekly flights that are allowed between the two countries.
American Airlines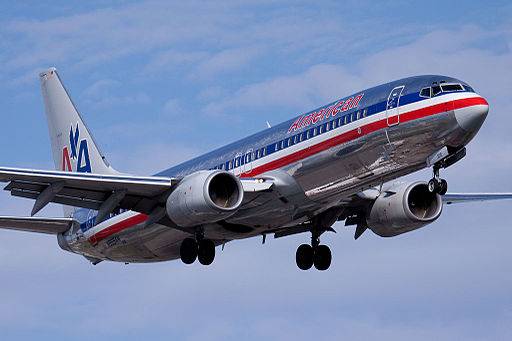 In January, American Airlines plans to increase service on its Dallas-Fort Worth to Shanghai route. The airline plans to increase its schedule from four trips per week to one per day.
According to the airline, this modification is a result of the market's rising demand.
In addition, the airline promised to continue working closely with the US government when the aviation industry eventually resumes.
Delta Air Lines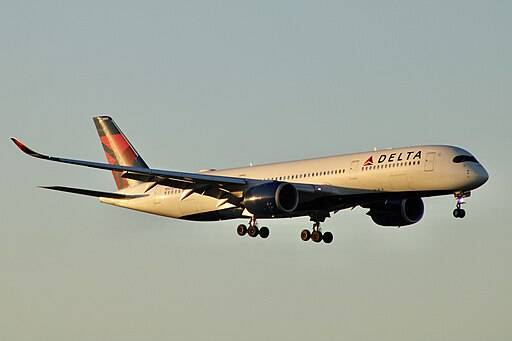 Beginning on October 29, improved services will be offered by Delta Air Lines. The airline will offer three weekly connections between Detroit and Shanghai in addition to daily flights between Seattle and Shanghai.
In addition, Delta intends to restart its four-times-weekly service between Los Angeles and Shanghai in March 2024 after it was suspended in February 2020.
United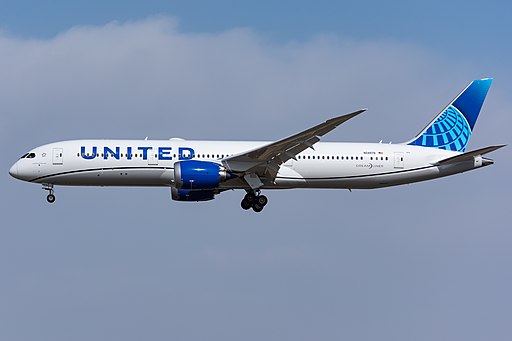 Beginning on October 1, United Airlines intends to boost the number of flights it operates between San Francisco and Shanghai.
Additionally, the airline will resume daily service between San Francisco and Beijing in November.
The agreement between the governments of the U.S. and China, which has enabled an increase in flight operations between the two nations, is to blame for these changes to United's Asia-Pacific flight schedule.
The flight allocation will change starting on September 1, according to the Department of Transportation (DOT).
As of October 29, the new cap on Chinese travel to the United States will be set at 18 weekly roundtrips, an increase from the current cap of 12.
According to the Reuters report, China has agreed to give American carriers the same increase in flying capacity as the United States.
According to a statement from the U.S. Department of Commerce, China took action on August 10 to relax limitations on group tours coming from the United States and other countries.