Welcome to our page dedicated to providing you with information about available flights to China classified by the CAAC (Civil Aviation Administration of China) based on continents and countries.
Discover Flights to China: Continent-wise and Country-wise
Commencing on July 25, we're thrilled to introduce a refined selection of flights originating from 20 distinct countries.
We tailored these selections to meet user requests, ensuring a comprehensive representation of accessible flight options. Your input matters – if there are additional locations you'd like to see featured, don't hesitate to reach out to us. We're here to accommodate your preferences and expand our coverage.
Our bi-weekly update reflects our commitment to accuracy and relevance. The information you find here is always current, thanks to our diligent efforts to maintain the latest data. Make it a habit to check in periodically to stay informed about the latest flight options.
Exploring Your Options
To uncover the array of flights available, simply click on the country name of your choice. Select from a wealth of options, to ensure that you made a well-informed decision for your journey.
Key Dates to Remember
The list of CAAC-approved flights is applicable from March 26, 2023, to October 28, 2023. This timeframe encompasses the span of choices available to you.
Important Notes for Your Travel
Stay up-to-date with crucial developments that impact your travel plans:
First, travelers en route to China will NO LONGER be required to do a PCR or Rapid Antigen Test before entry.
The Health Declaration form will still be needed when you travel to China by filing it on: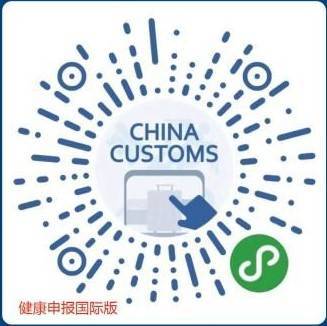 Your Smooth Travel Experience
For a seamless journey, firstly, we strongly recommend that you validate essential notifications on the official website of the Chinese Embassy before finalizing your ticket purchase. Additionally, staying well-informed is your ticket to a hassle-free adventure.
Thank you for choosing us as your source of information for flights to China. Your journey matters to us, and we're dedicated to assisting you every step of the way.
Please click on the country name to find out the list of available flights.
Update Date: September 27, 2023
Africa
Asia
(*): No direct flights, only one transit route
Europe
North America
Source: CAAC & FlightAware.com