For its flights to China from Pakistan, Pakistan International Airlines (PIA) has declared that it will provide the lowest prices on the market with generous free luggage allowance.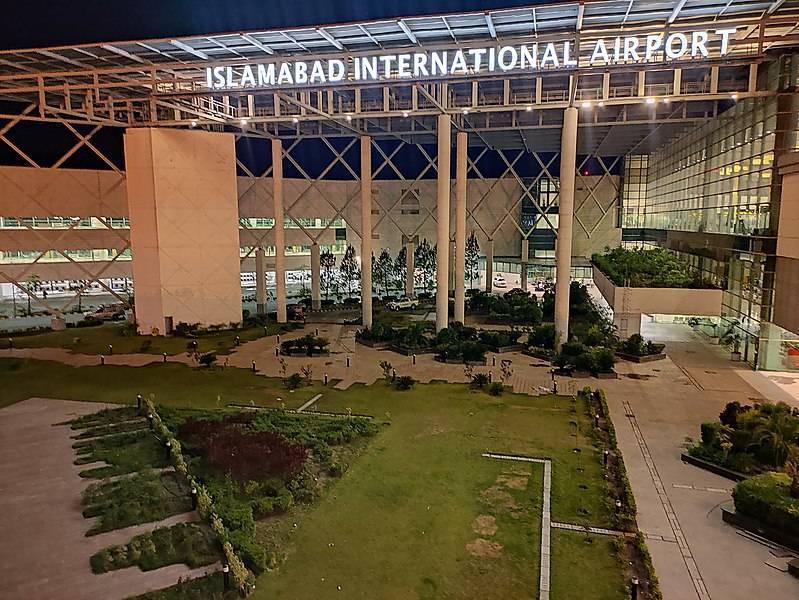 We are happy to inform that the national flag airline will begin operating flights to China again on August 6, according to a PIA official who spoke with APP here on Wednesday.
He initially stated that PIA would operate one weekly flight on the Islamabad-Beijing-Islamabad route, departing Beijing at 21:15 every Sunday.
With generous Free Baggage Allowance of 50 kg in Economy Class and 60 Kg in Economy Plus, we are giving the lowest tickets on the market, he continued.
He stated that a one-way ticket costs 3814 RMB from Beijing to Islamabad, while a round-trip ticket costs 5685 RMB.
Additionally, he said, we are providing students with a 20% discount and an 80 kg free baggage allowance.
If tickets are bought online, the customers can get further savings.