As air transport recovers from the Covid crisis, XiamenAir will begin operating flights to China from Qatar in late October, increasing relations between China and the Middle East.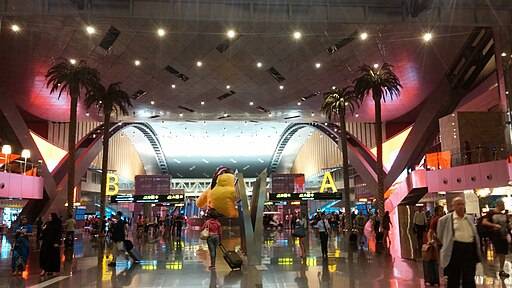 According to the airline, the subsidiary of China Southern Airlines Co. will cooperate with Qatar Airways on routes between Doha and Beijing and Xiamen, a port city in southeast China.
According to the company, the flight schedule would be as follows:
Route
Flight
Date
Doha
——–>
Beijing
XiamenAir
MF846
Daily
(

Starting Oct 20, 2023

)
Doha
——–>
Xiamen
XiamenAir
MF832
Tuesdays & Fridays
(

Starting Oct 31, 2023

)
Currently, Qatar Airways is the sole airline operating direct flights between China and Doha.