Along with enhanced service from London Heathrow, China Southern has scheduled the opening of a new route from London Gatwick in December, thus increasing the number of served flights to China from UK.
The airline plans to start operating flights to London Gatwick beginning on December 16 from Zhengzhou, the provincial capital of Henan in east-central China.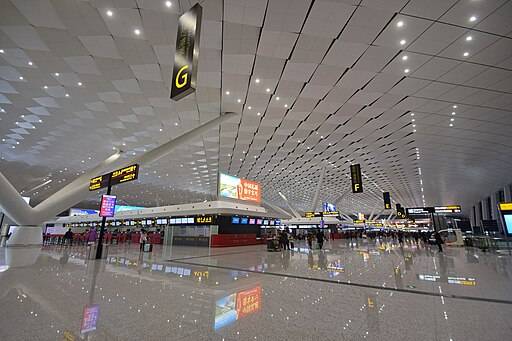 Along with the anticipated Gatwick route, China Southern has confirmed the return of a weekly flight between Wuhan and London Heathrow beginning on October 13; the frequency will increase to twice weekly on October 29.
Following the initial COVID-19 outbreak in Wuhan, flights in the 5,510-mile (4,788-nm) sector were suspended in the early months of 2020.
The additions will bring China Southern's network of routes to the UK to four, in addition to its current services from Guangzhou (CAN) and Beijing Daxing (PKX) to London Heathrow (LHR).