The three largest airlines in China, Air China, China Eastern Airlines, and China Southern Airlines, have been granted permission by US officials to increase the number of flights to China from USA.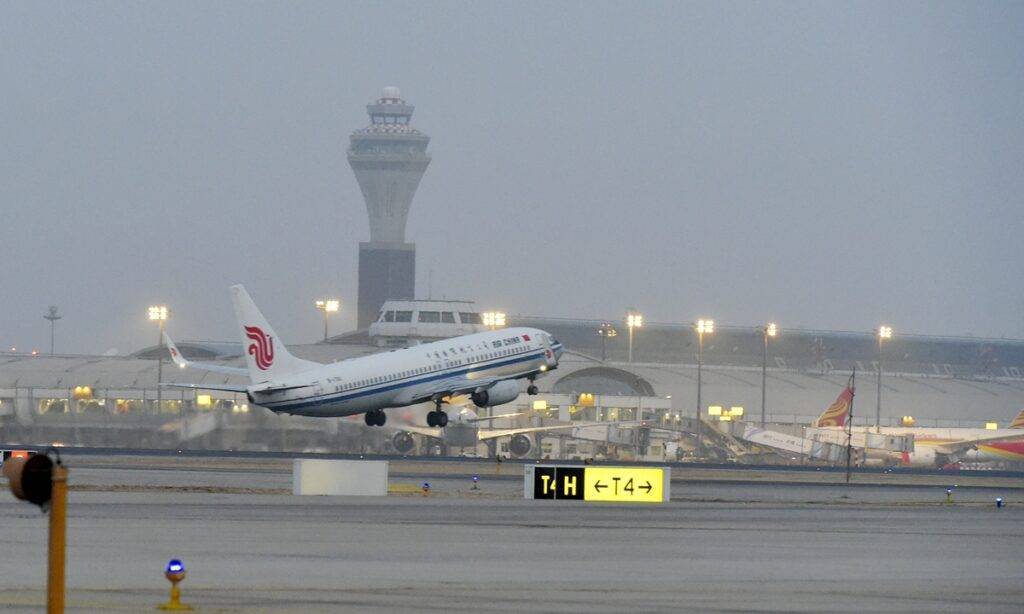 Beginning on 29 October, Air China can add two weekly flights between Beijing and San Francisco and one each between Beijing and Los Angeles, the US Department of Transportation announced.
The capital of Hubei province will become the most recent Chinese city to get direct flights to the United States thanks to China Eastern's potential addition of two weekly flights between Shanghai and San Francisco and China Southern's potential addition of one between Wuhan and San Francisco.
On August 10, the US Department of Transportation declared that a total of 18 round-trip routes between China and the US operated by Chinese airlines would be authorized.
Other Chinese airlines, like as Hainan Airlines, Sichuan Airlines, and Beijing Capital Airlines, which operated flights between the two nations before the pandemic, are still unable to do so.