Source: China Daily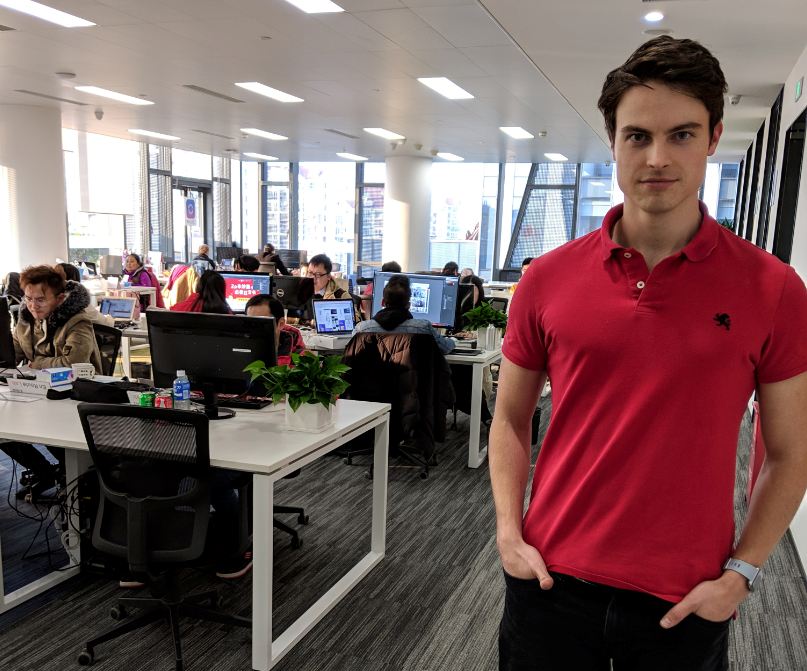 Lars Traaholt Vagnes, co-founder of Nusic, an AI-enabled virtual DJ platform in Shanghai. [Photo provided to China Daily]
Shanghai has in recent years unveiled several measures to facilitate foreigners obtain entrepreneur visas and set up startups to encourage them to launch their business plans in the city.
Since mid-2015, foreigners graduating from Chinese universities and staying in Shanghai for their business plans have been allowed to apply for an entrepreneur visa, which lets them stay in the country and start their business within a year.
These measures are part of Shanghai's ambitious goal of becoming a global hub for science and technology by 2030.
In August, the city also began to issue entrepreneur visas to those who graduated from well-known universities overseas within the past two years and had an innovative entrepreneurial plan in Shanghai.
"As visa types continue to play a role in facilitating expats to carry out their venture plans in Shanghai, the city has basically formed an environment to attract global talent to showcase their innovative capabilities," said Lin Qian, general manager of Kudosbay, a startup service provider for foreigners based in Shanghai's Songjiang Economic and Technological Development Zone since 2017.
Some foreign entrepreneurs said incubators in the city played a helpful role in pushing forward their business plan from zero to one.
Barbara Vaccaro from Italy, who started her business "Barbara Art Studio" in Shanghai in January, said the incubator helped her understand all the paperwork about the license and visa application.
"It also introduced us to the right business opportunities and helped us build more connections with the industry," said Barbara, who relocated to Shanghai six years ago.
Although official figure of businesses launched by expats in the city is unavailable, there are around 600 such companies in Yangpu district, the municipality's demonstration zone of mass entrepreneurship and innovation.
Latest official statistics showed that more than 210,000 expats hailing from 167 countries and regions are working in Shanghai, the largest number among Chinese cities and accounting for nearly 25 percent of the national total.