Source: Tech In Asia
China's Didi Chuxing announced it has launched its ride-hailing services in Chile and Colombia, taking on its US rival Uber in those countries.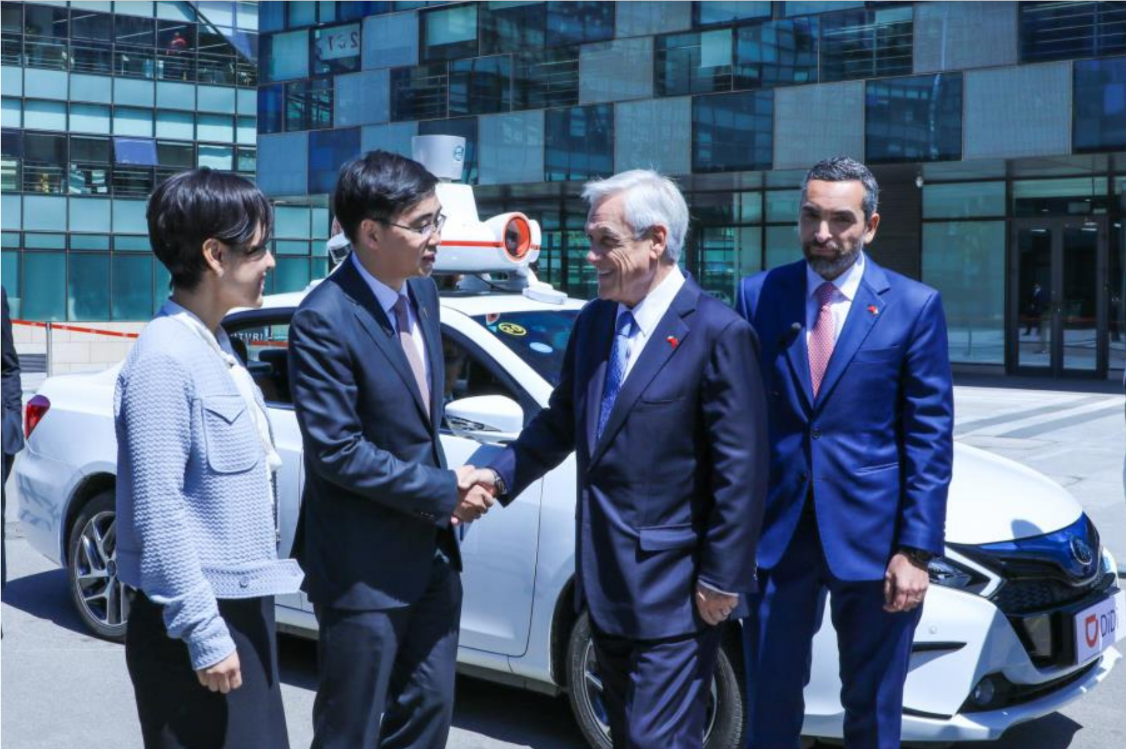 The company's DiDi Express became available in Valparaiso, Chile's second largest metropolitan area, on June 3, while it launched in Colombia's capital of Bogota on June 4. The company also said it plans to launch a taxi-hailing service in Colombia later this year.
Didi's expansion in the region was tipped off in February as the company started recruiting managers in Chile, Peru, and Colombia. It also began looking for driver operations, crisis management, marketing, and business development personnel around the time.
"We will work hard to build partnerships with drivers, passengers, policymakers and business partners to provide fully localized mobility services that offer safe, efficient, and affordable rides to local consumers while providing attractive and flexible income opportunities for private-car and taxi drivers," said Mi Yang, head of DiDi's operations for Central and South America.
International expansion has been part of Didi's core strategies.
In January of 2018, DiDi acquired 99, a Brazilian ride-hailing app. Shortly after, the company launched its mobility services in Mexico. Didi also started operations in Japan and Australia in 2018.