Due to the recent loosening of sanitary restrictions announced by the Chinese government, SWISS will resume its flights to China from Switzerland with the reactivation of the Zurich (ZRH) and Shanghai Pudong (PVG) route as of March 3, 2023.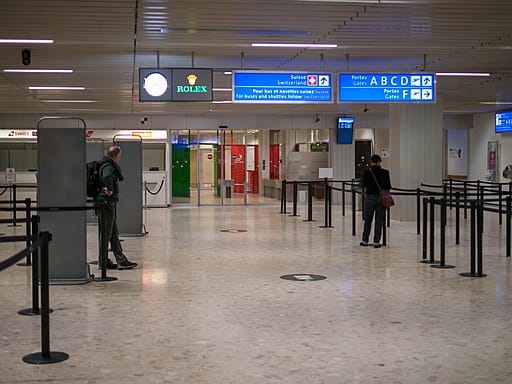 The service will first begin with one flight per week, increasing to three flights per week in April. Aircraft from both the Boeing 777-300ER and the Airbus A340-300 will be used to fly the route.
The second airline to begin non-stop service between Switzerland and the Mainland is SWISS. Beginning on February 9, China's partner Air China is expected to resume service between Beijing Capital (PEK) and Geneva (GVA).
Meeting the demand, which is once again on the rise for travel between these two crucial commercial hubs and beyond, is a top concern for us. In terms of both inbound and outward travelers, Shanghai continues to be a major location in our network

Tamur Goudarzi Pour, SWISS' Chief Commercial Officer.