In this comprehensive guide, we provide invaluable insights and step-by-step instructions on how to efficiently access China's National Immigration Administration (NIA) mini program on Alipay or WeChat.
Whether you're a resident or a visitor in China, having a clear understanding of this process is essential for various administrative and legal matters.
Let's delve into the specifics to help you streamline your experience.
Navigating the NIA Online Service Mini program
Creating Your Account
The first crucial step is to create your account on the NIA mini program on either Alipay or WeChat.
Once you are on Alipay or WeChat, just search for 移民局NIA or NIA.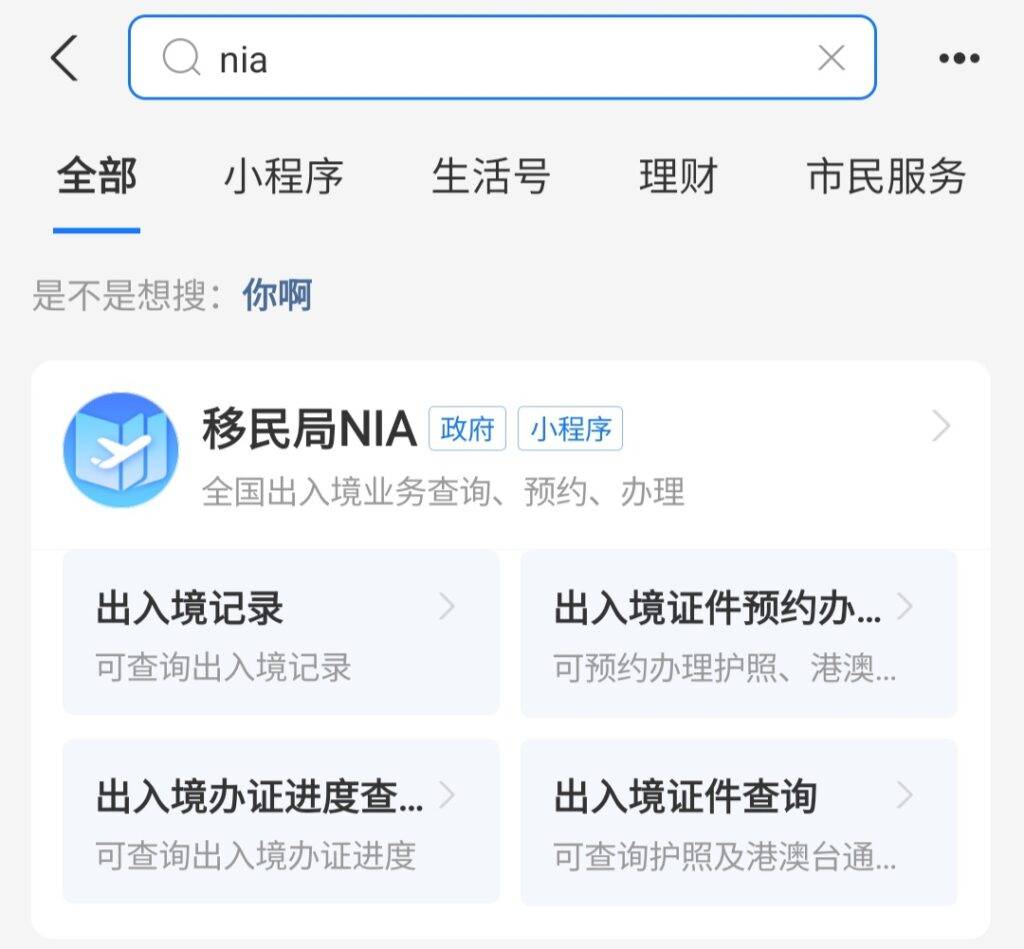 Once you open the mini-program, click on Foreigner Service then My Account.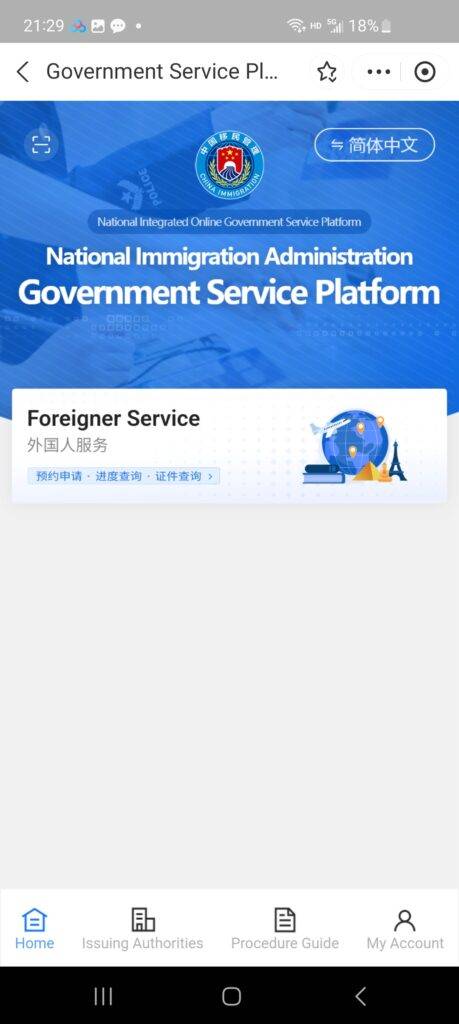 Fill in your personal details accurately, ensuring that your information aligns with your identification documents. This ensures a smooth process.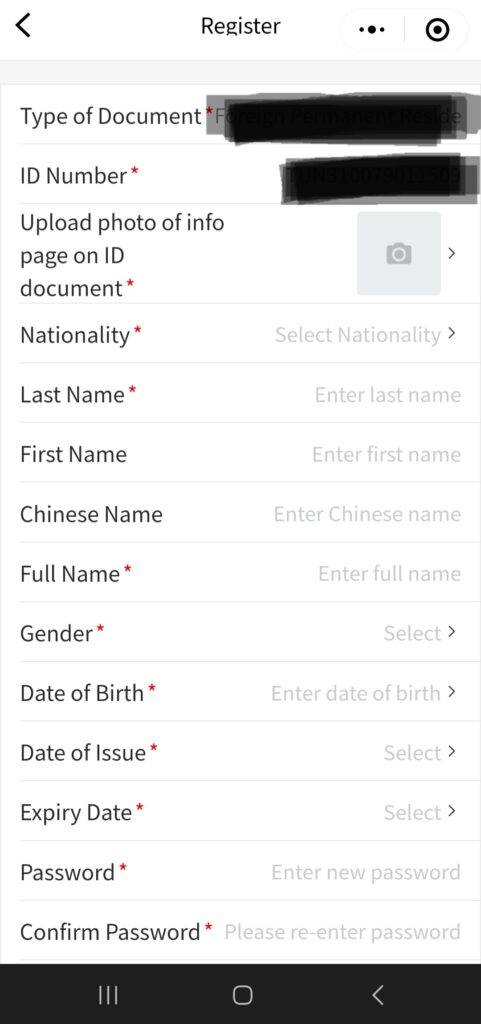 Note: At the moment of writing this post, the registration via WeChat is currently not working and failing at the face recognition step so we recommend to use Alipay instead.
Appointment Scheduling
Once your account is set up, it's time to schedule an appointment. Click on Service Appointment section and select the type of service you require.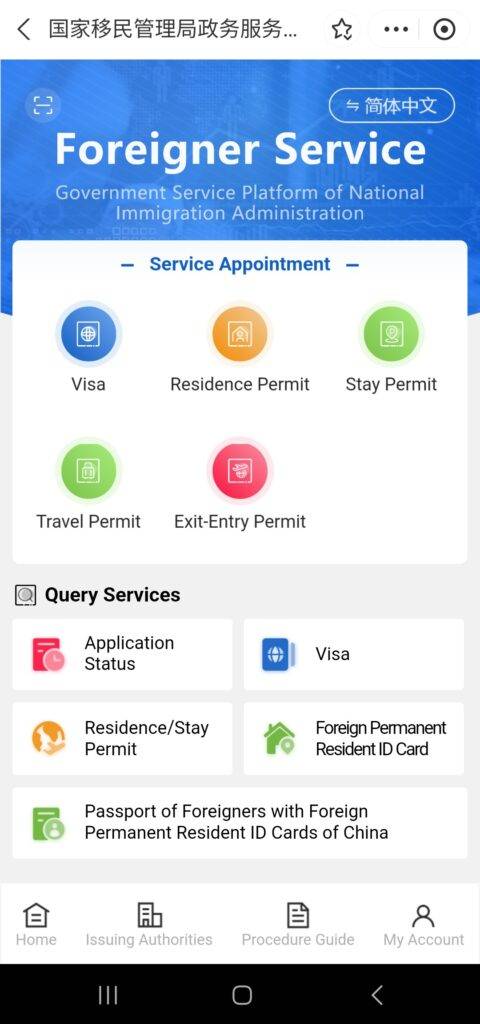 You can set an appointment for:
Visa
Residence permit
Stay Permit
Travel Permit
Exit-entry Permit
Confirmation and Payment
After selecting your appointment details, the system will prompt you for payment. Ensure that you have your payment method ready. Complete the payment process to confirm your appointment.
Preparing for Your Visit
Required Documents
To ensure a hassle-free visit to your local PSB, make sure you have all the necessary documents. This may include your passport, visa, residence permit, application forms, and any other documents relevant to your purpose.
Arriving on Time
Arrive at your local PSB office well ahead of your scheduled appointment. This ensures you have ample time for security checks and processing.
Making Changes and Rescheduling
If you need to make changes to your appointment or reschedule, log in to your account and navigate to the My Appointments section. Follow the prompts to modify your booking as needed.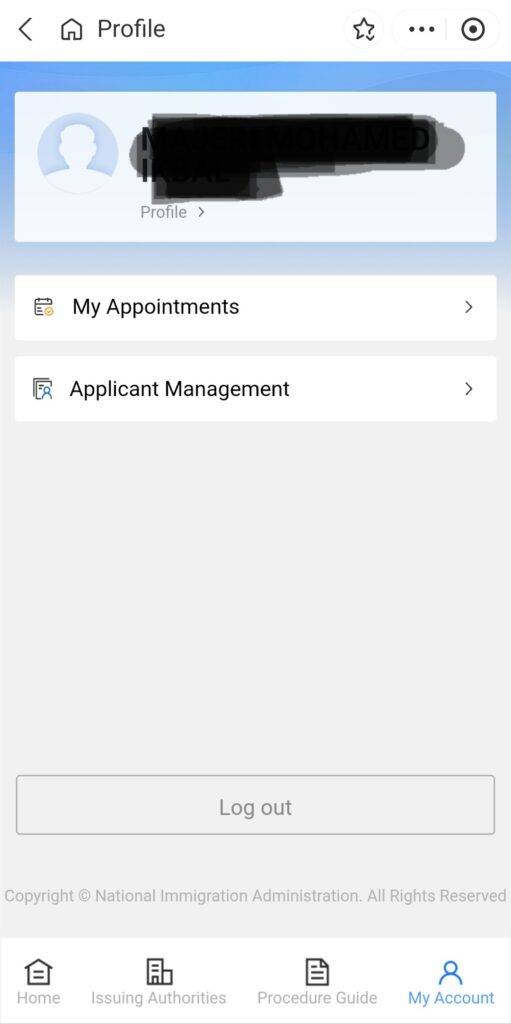 Conclusion
Navigating the NIA mini program can be a seamless experience with the right guidance.
By following the steps outlined in this guide, you can ensure that you meet your appointment with ease and confidence.
For more information or assistance, always refer to the official NIA miniprogram on Alipay or WeChat.